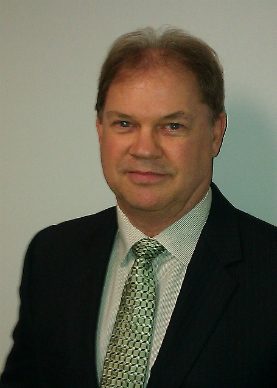 About Hero Investors
John Heinze founded Hero Investors LLC in 2011. He is an Investment Advisor Representative and a CFS (Certified Fund Specialist). He holds a Series 65 securities license as well as Life/Health licenses in the States of Ohio and Kentucky.

After 13 years of utilizing actively managed mutual funds and annuities for clients portfolios, although his clients were successful, John did not feel that the four and five star fund managers he recommended to his clients lived up to their hype when it came to outperforming the market consistently as they advertised.

In 2011, John was introduced to Mark Matson, a nationally recognized investment manager and founder of Matson Money. As a result, John is now a fee based only Investor coach, guiding clients using the principles of Matson's Free Market Portfolio Theory based on Nobel prize winning research, providing investors with a rock solid lifelong disciplined approach to investing.

In 2014, John's friend and personal accountant, Eric Roth, founder of Roth CPA & Associates LLC, one of Cincinnati's leading accounting firms became a partner in Hero Investors LLC. The synergy created between the 2 firms has benefited their clients with expert tax advice combined with a sound tax efficient investment philosophy.


"Hero Investors LLC, is a registered investment adviser in the State of Ohio. The adviser may not transact business in states where it is not appropriately registered, excluded or exempted from registration. Individualized responses to persons that involve either the effecting of transaction in securities, or the rendering of personalized investment advice for compensation, will not be made without registration or exemption.